While our latest software is compatible with all revisions of the Bad Ass Controller product line, there are some new features that are only available on the BAC V that affect wiring and accessory compatibility:
New output driver chip with expanded protections and high-side drive support
Opto-isolator for inputs 0-3
Expanded storage capacity
Expansion port for FX45 breakout board
There are several ways you can tell which revision of the controller you have:
Label
The label on the top of your case will help you distinguish your revision easily. (There may be small differences from these pictures, but you are looking for the controller name in the center and whether a V is present.)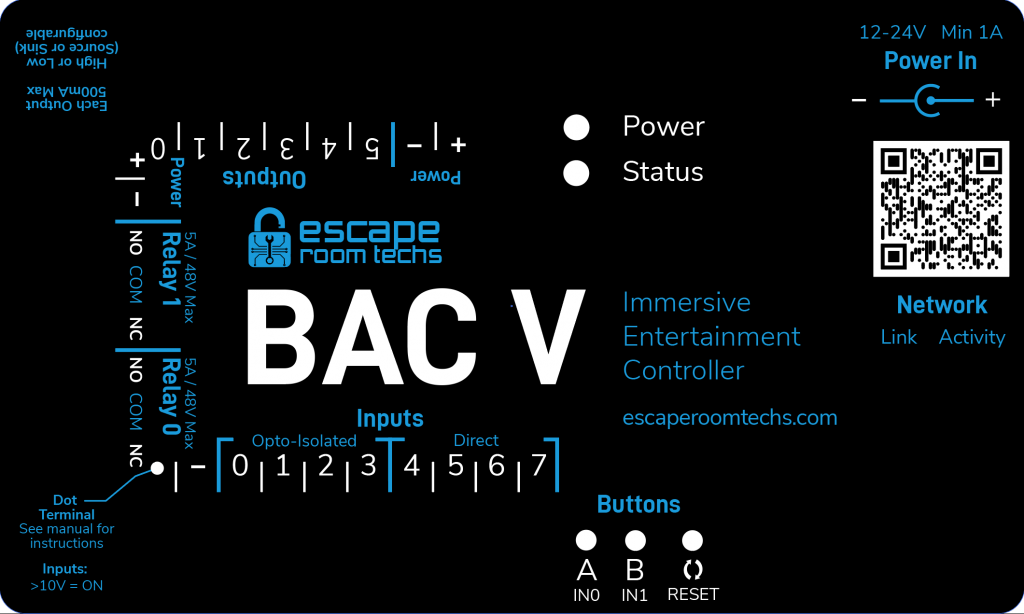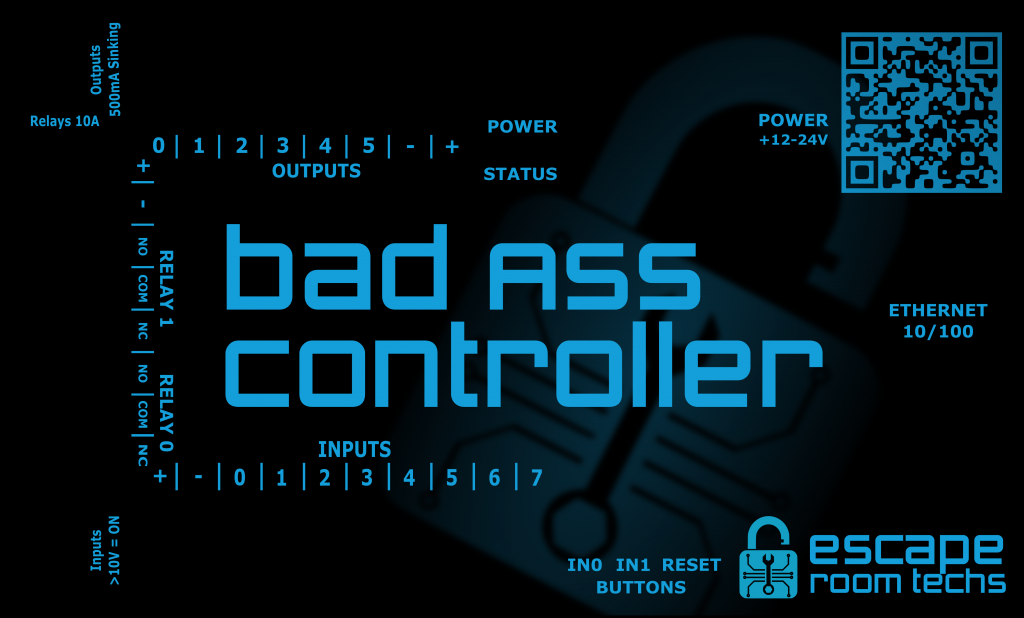 Part Number on Main Circuit Board
You can determine your revision by the part number on the main circuit board. If you have an FX451 circuit board, you have a BAC V. If you have an FX450 circuit board, it is the original Bad Ass Controller.
You can tell the exact revision of your controller from this board as well – it will be molded into the circuit board in faint green text, typically in the upper right side.
Expansion Port
If you have a 26-socket expansion port on the right side of your controller, you have a BAC V. The original BAC did not contain this port.